This was in the newsletter, but wanted to make sure you all saw it! This week we will be wrapping up our study on "Families Around the World". On Friday, please bring a store bought food item to share from another country. Be sure to research and send information on the food item you send (country, importance, name, etc.) so your child will be able to share this information with the class. We are super excited to try out some new things! Let me know if you would like to come up and share the info yourself!
Come start your journey with us!!! We're still looking for amazing teachers to join our team!!!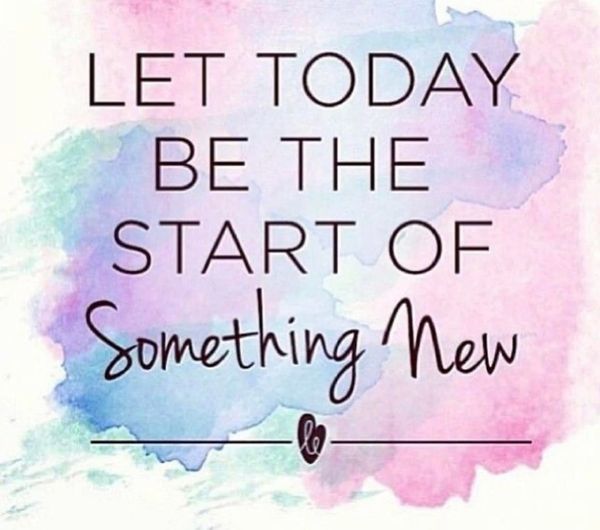 So proud of these Lady Trojans and coaches! They took 3rd place overall at state today!!!! It's great to be a Trojan!!! 🖤💛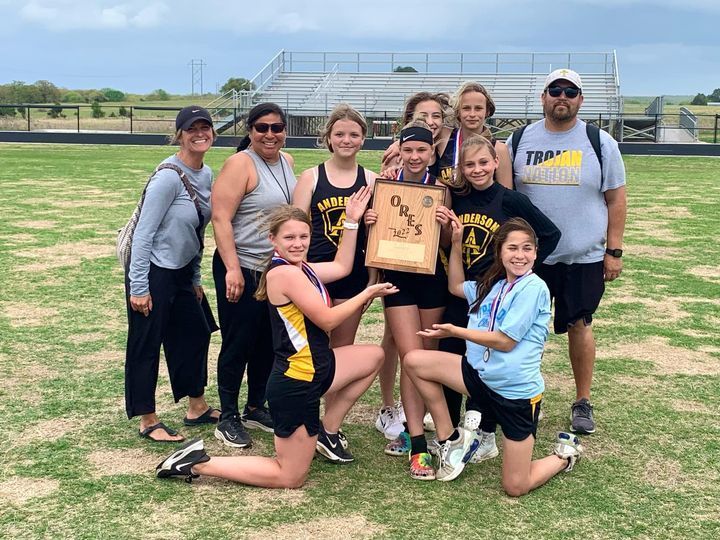 2021 - 2022 Bell Schedule Building Opens at 7:45 Students are considered tardy at 8:15 if they aren't present in class. Dismissal bell rings at 3:15
Students and Cell Phones August 04, 2021 Anderson Public School will allow students to have cell phones on campus. However, the cell phone must be turned off when they arrive in the morning and kept in their backpack until 3:15. Students will be allowed to turn their device on when they are leaving campus at the end of the day. There will be NO phones out in the building throughout the day or on the playground/common areas where students gather. If a student is seen with their cell phone throughout the day it will be taken and kept in the office. The parent will be notified and the student can have the cell phone back at 3:15. Repeated episodes will result in a conference between the parent, student and school administration. We realize parents may need to contact or touch base with their child if an emergency arises during the day. Parents are asked to contact the school 918-245-0289 and leave a message. The office will make sure information is shared with the child. If it is an extreme emergency a parent can call and the student can come to the office to receive a call.
July 27, 2021 Greetings Anderson Family, We want to keep you as informed as we possibly can to ensure that we are all on the same page. As you all know that can be a difficult task with how quickly everything changes. We will be starting the 21/22 school year as normal as we possibly can. Based on current recommendations it is strongly recommended that those who are unvaccinated wear a mask. With the passage of Senate Bill 658 Oklahoma has made it very difficult for schools to mandate mask wearing and the requirement to be vaccinated. So Anderson will not be requiring those who are not vaccinated to wear masks, but it will be strongly recommended. See the link below to the guidelines put out by the health department. We will be cleaning thoroughly on a regular basis throughout the day. We will practice the recommended social distancing of three feet as best we can. We do regret that we will also be limiting access to the buildings to only those who are on staff, students and those offering services. We sincerely appreciate your cooperation and patience during these ever changing times. All things are subject to change quickly but we will do our best to keep you informed. Best Regards, Brett Banker, Superintendent Kayre Pryor, Principal
Community Feedback on Return to Learn Plan June 16, 2021 Community Feedback As required by the state we have to update our plan for the upcoming year and need your input. Thank you for investing in Anderson School we appreciate you.